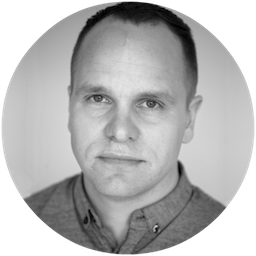 Jani Joenniemi, Co-Founder, Program Director, EARS
Jani Joenniemi is the co-founder and program director of the EARS conference series that builds connections between the creative and content industries of Europe and Asia. Launched in 2012, EARS has been organized in the cities of Helsinki, Shanghai, Beijing and now Mumbai altogether 10 times.
Jani has a long history in connecting the arts and content industries of Europe and Asia. He has organized the first tours for Finnish music acts in China and has also brought a large number of Asian music acts to tour Europe. He has managed a Chinese – Finnish performing arts production company Center Stage China and worked for China's largest festival producer Modern Sky Entertainment organizing their first festivals in Europe. He has also managed the Asian region for Finnish cultural export agencies Design Forum Finland and Music Export Finland. Currently, in addition to EARS, he also works on connecting the Nordic design and media industries to Asian markets at RADII Ventures.