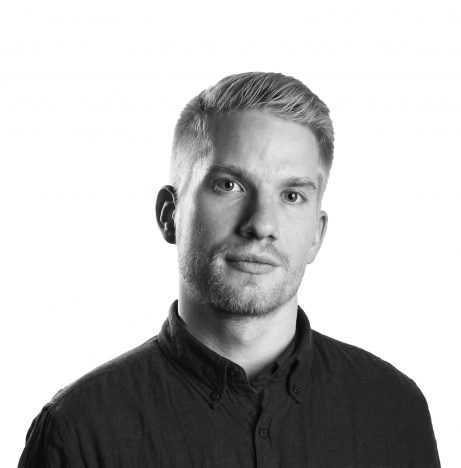 Heikki Laaninen, Managing Director, 5th Wave Brands
EARS on Helsinki speaker Heikki Laaninen is a branding and licensing expert with a strong international background, specializing in entertainment and creative industries. He started his career as a designer at a branding and design agency in the Netherlands where he worked in projects with clients ranging from global lifestyle to corporate brands. In 2011 he joined Rovio Entertainment where he worked as a licensing manager and was part of the team creating and executing the award winning Angry Birds –licensing program. Currently he is the managing director and co-founder of 5th Wave Brands, a licensing and brand development agency with a strong focus at representing the new wave of digital entertainment, as well as Nordic design and life-style brands with consumer products licensing, IPR's, and brand development. He's also a board member and vice-chairman at AGMA, Finnish Agents and Managers in Creative Industries.
5th Wave Brands is a licensing and brand development agency and consultancy founded 2013 by ex-Rovio Entertainment employees. Our clients range from global entertainment and game brands to animation studios and Nordic life-style and design brands. We help brands to develop their IPs further on the international markets by creating and executing strategies for licensing, business development and IPR-protection and management.
More info: www.5thwavebrands.com