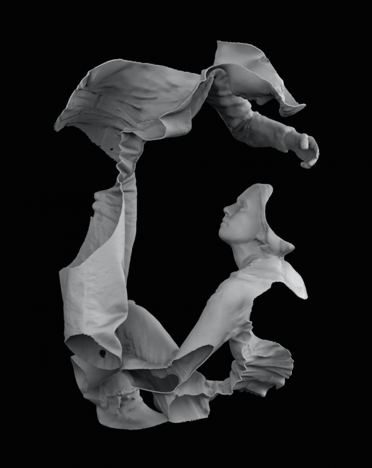 Alisa Närvänen, Elina Peltonen, ensæmble
ensæmble was founded in 2011 by Alisa Närvänen and Elina Peltonen, students at Aalto University of Arts, Design and Architecture.
ensæmble studies the relations of clothing within the concurrent familiarity and absurdity of everyday life. Their work is project-based and guided by the firm conviction that the most exceptional things happen in fleeting moments where one must be attentive enough to recognise them and patient enough to let them happen. Their focus is tripartite: 1. capsule collections and custom design, 2. concept planning and execution of artistic projects as well as 3. personal art work.
In 2015, ensæmble and the Chinese brand JNBY started an ongoing collaboration, which has thus far included photography, video work and shop installations. Recently, ensæmble planned a detailed spatial concept for JNBY's Pomme de Terre line. This included all shop display elements, surfaces, props including custom-made textiles and found objects as well as small and larger scale installations. The template shop was executed in Hangzhou at the JNBY Wexin-store in June.
More info: www.ensaemble.com