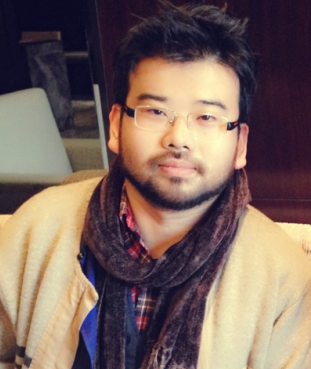 Al Di, Managing Director, Yong Le Entertainment USA
Di Wei, better known by his English name Al Di, is in charge of the international repertoire of China's leading entertainment and investment platform, Yong Le Entertainment & Sports Corp. Currently, Al produces international concert tours in China and movies in Hollywood. His previous productions include Hollywood movies Dreamland and Brigsby Bear.
Al is a true Chinese entertainment industry veteran with experience both in the music and film industries. His career started as the head of the media/press department of international repertoire of UMG China from November 2007 to 2009. Following his success at Universal, Al Di worked at Live Nation China as booking manager and marketing manager.