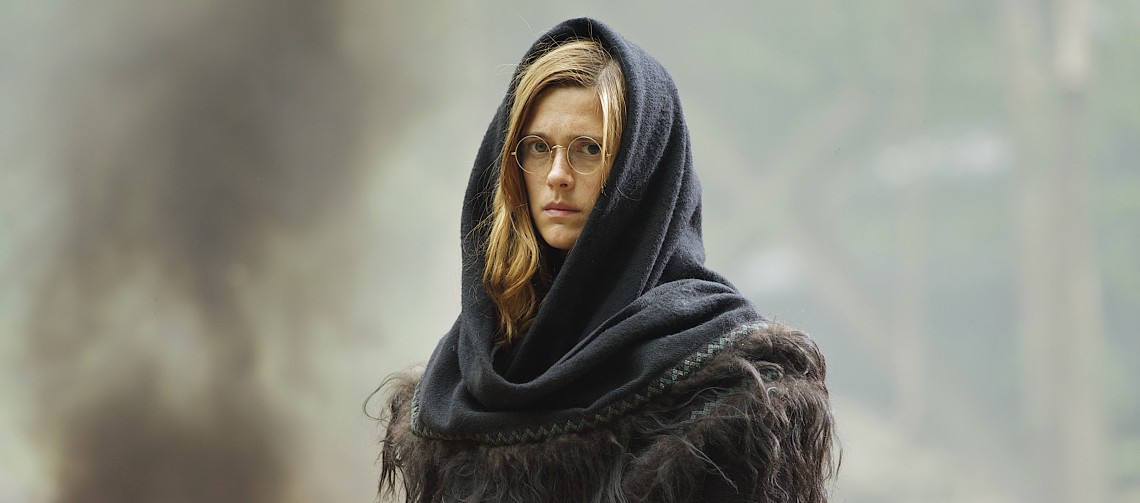 Finnish Krista Kosonen has won best actress at the 18th Shanghai International Film Festival (SIFF). Kosonen was awarded for her role in the film The Midwife (Kätilö), a Finnish-Lithuanian drama film directed by Antti J. Jokinen.
The Midwife, based on Katja Kettu's bestseller novel, tells the story about a love affair between a Finnish midwife and a Nazi SS officer, set midst the Lapland War in Finland 1944-45. The Midwife was also shortlisted for the SIFF's respected Golden Goblet award. The selection of 15 films was made out of a record-breaking 2096 submissions.
The Shanghai International Film Festival, founded in 1993, is China's only A-category international film festival accredited by the International Federation of Film Producers Association (FIAPF). Other festivals in the A-category include for example the festivals of Cannes and Berlin. SIFF is one of Asia's biggest and the world's fastest growing international film festival.
SIFF is organized by Shanghai Municipal Administration of Culture, Radio, Film & TV and Shanghai Media & Entertainment Group. As globalization affects China's rapidly growing film industry, Shanghai International Film Festival aims to build international platform, and promote the exchange and cooperation between Chinese and foreign film industries.
Photo: Solar Films
EARS – Europe-Asia Roundtable Sessions is a platform focusing on creative industry collaboration between Europe and Asia. Next time leading creative industry professional will meet at EARS on Helsinki, 27-30 August.