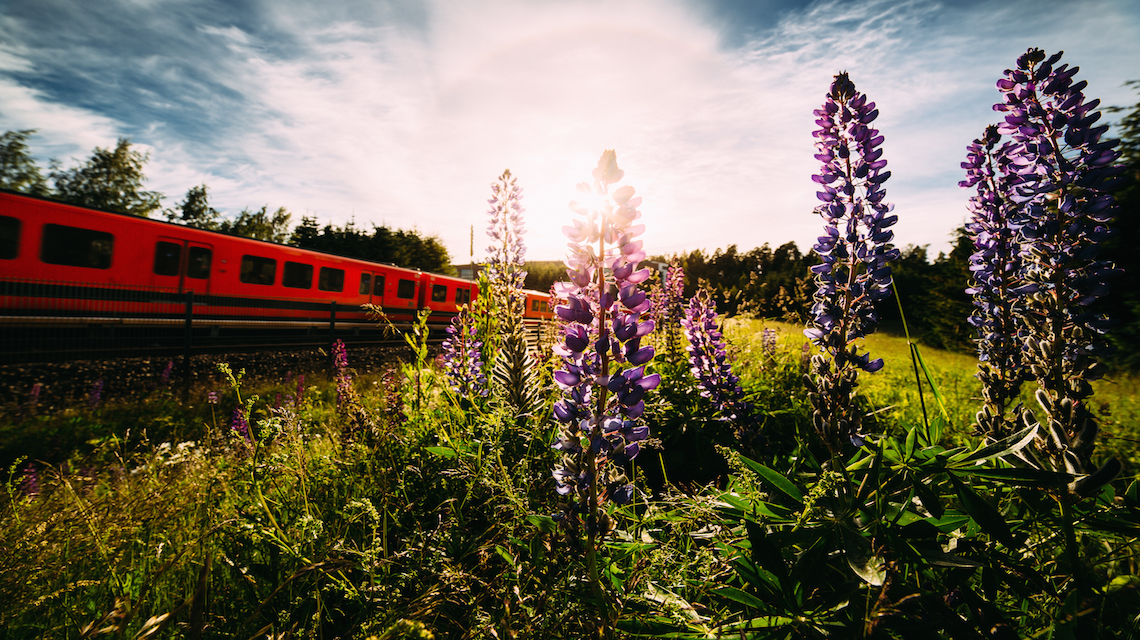 In Finland we have this thing called silence. Although it might sound weird to foreigners we Finns love it. Many Finns escape the city for midsummer fest and relocate to the peace and quiet of summer cottages. Helsinki has also a lot to offer for those seeking a peace of mind. EARS gives you some inside tips on how to downshift in Helsinki and get inspired in urban settings.
KAMPPI CHAPEL OF SILENCE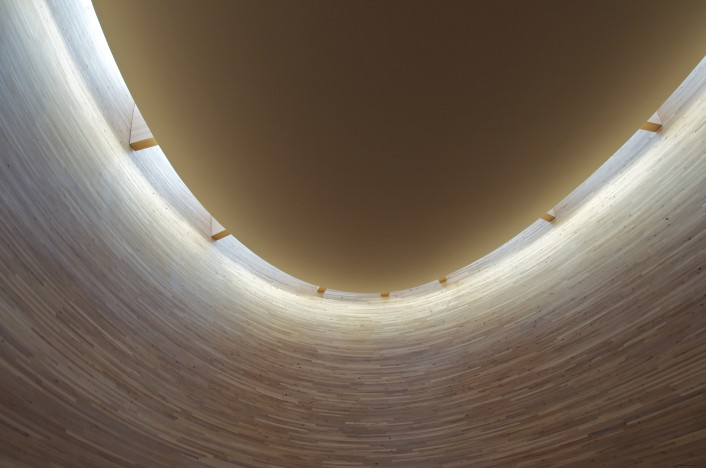 Kamppi Chapel of Silence is located in a corner of the Narinkkatori square in Helsinki, offering an opportunity to calm down in the middle of perhaps the busiest area in Finland. The Chapel is intended to be a place where people can have a moment of silence and meet each other. This innovative wood architecture designed by architects Kimmo Lintula, Niko Sirola and Mikko Summanen has received a lot of attention by winning international architecture awards. The curved shape of the small-scale Chapel building allows the space and views to flow in the urban surroundings. Place to clear your mind and get inspired by silence.
The Chapel is open every day; from Monday to Friday 8 a.m. – 8 p.m., on Saturdays and Sundays 10 a.m. – 6 p.m.
HELSINKI CENTRAL PARK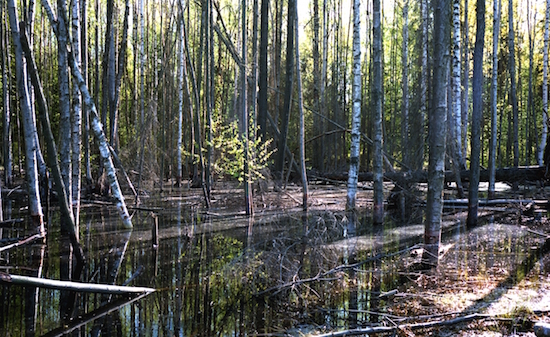 A forest in the middle of the city. The 100-year-old park is a great place to have a run or go horseback riding. Designed by architect Bertel Jung Helsinki central park is a 10 kilometers long area with rich and various nature. Start your journey from Töölönlahti Bay and continue until northern Helsinki. Taking a walk in a forest sniffing scents of birches and catching a tram back home after is a definition of urban relaxation.
HELSINKI ARCHIPELAGO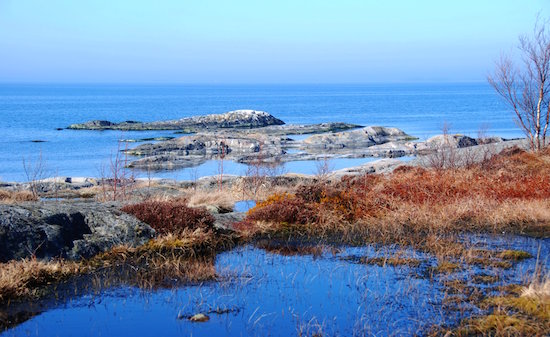 The sea and archipelago form part of Helsinki's image and the spiritual landscape of Helsinki residents. Estimated 300 islands in Helsinki area offer in addition to all sorts of activities the impression of unbounded vastness. Swim to Uunisaari and spend the day relaxing at sandy beach or row to Käärmeluoto islets and camp the bright summer night in high standing rocky islands. We guarantee peace of mind.
CAFE REGATTA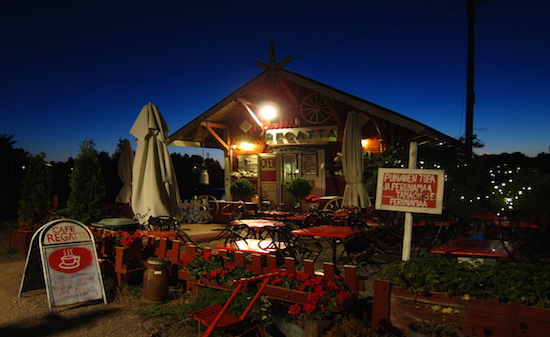 Located in Töölö by the ocean line Cafe Regatta is open from early morning to the sunset offering great service and best buns in the city. Spend a long evening wrapped in a warm blanket sipping coffee while watching midsummer bonfire reflecting to the ocean. You can also grill your own sausages outside at the fire. City life doesn't get much comfier from this.