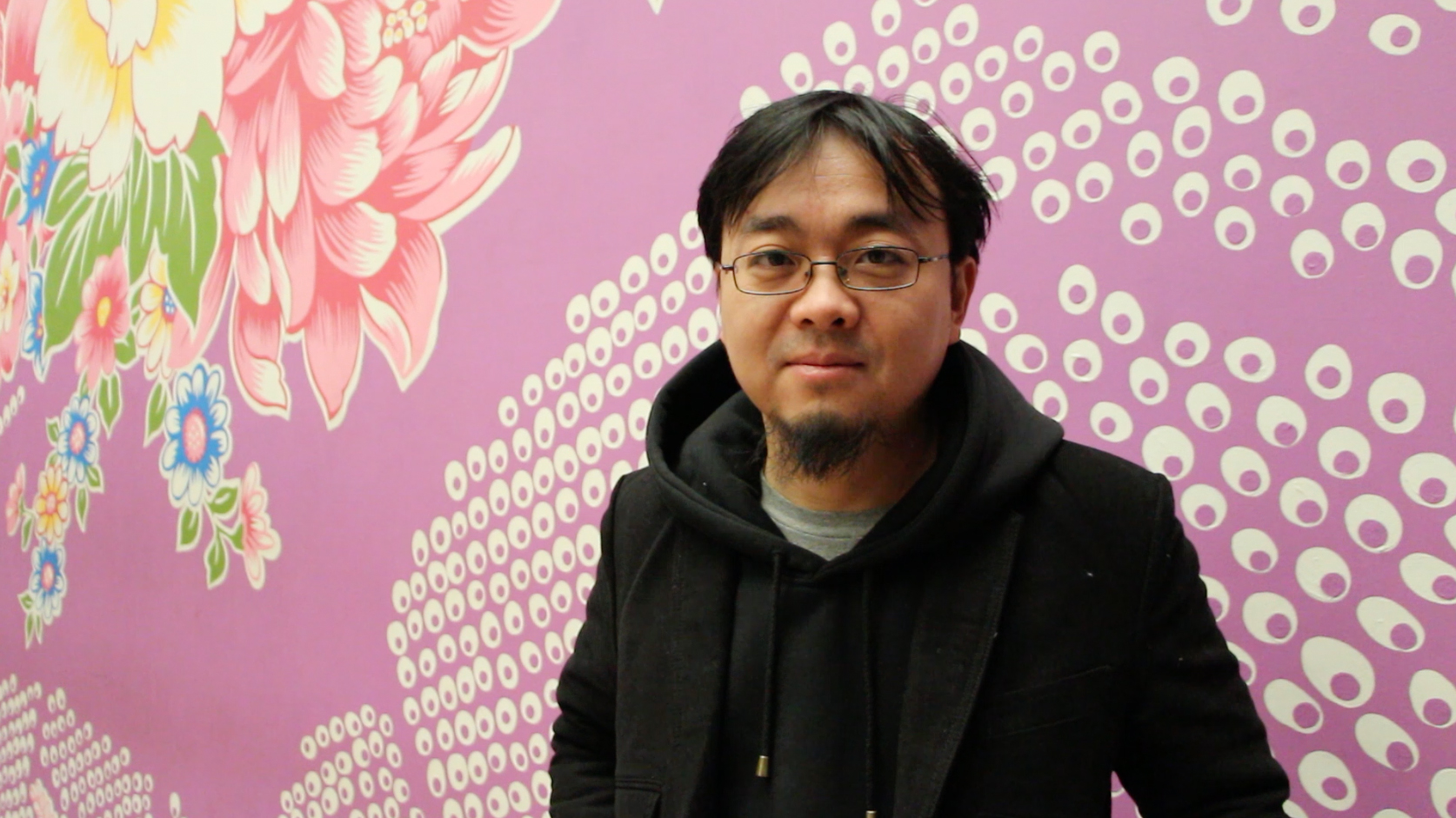 How do you see your and other festivals' future in China?
Midi started out at a time when there was actually no market for that kinds of festivals. We rammed down the wall with a bunch of likewise people to start this music festival industry. I think we will keep on doing the same things, no matter how the music market is changing.
I can see that there is a slight change in tendency. There are a lot of festivals moving towards pop, especially Chinese pop again. Chinese pop has been and still is the biggest thing in China, nothing else can be compared to it. However there are people who want to do more proper rock and indie pop festivals. So there are different directions where the festival organizers are moving to.
The mass media, like TV is interested in being involved and that is pushing everything back to the Chinese pop festival kind of a thing. There are lot of Hong Kong companies and Taiwanese companies who have been here for a long time and instead of doing this pop concert they are interested in being largely involved in this behind the curtain production.
Modern Sky, as one of the biggest key players in the industry has started this indoor festival thing which has been done by rather small companies before. I think this is also a movement. We also had the same idea a long time ago but we haven't done that yet. I think that's a good move and a good alternative. It doesn't make sense that everyone does pretty much the same thing – more or less the same bands, the same approach, the same size, the same time of the year. We need to have more innovations that are suitable for China for to keep the industry thriving. It has happened a lot before that different things suddenly boom, everyone jumps in to the business, competition is on and then it gets uninteresting. And then everyone disappears out of the sudden to make something new. I hope this doesn't happen to the Chinese music festivals.
Do you think that networking events are important in the creative industries?
Yeah sure! Both us and Modern Sky are quite famous in the live music industry. I receive something like 30 emails per day. Different bands applying for the festival or companies looking for a partner. In the end of the day you have a lot of names in your head but you can't really remember them. When you go to a convention like EARS, you get to actually meet the people that you have been writing novels of emails with.
When you come to the event, you notice that a lot of people actually know each other already. It's a good opportunity for everybody to meet again at once. This is convenient because everybody are busy and many people travels a lot. Events offers opportunity to meet people and widen up your possibilities. When you get introduced to some project in face to face, you'll have a deeper impression of it and you get to immediately discuss about the main issues. You just sit down for a coffee and within twenty minutes you have the whole concept figured out. Connecting and socializing is really really important.