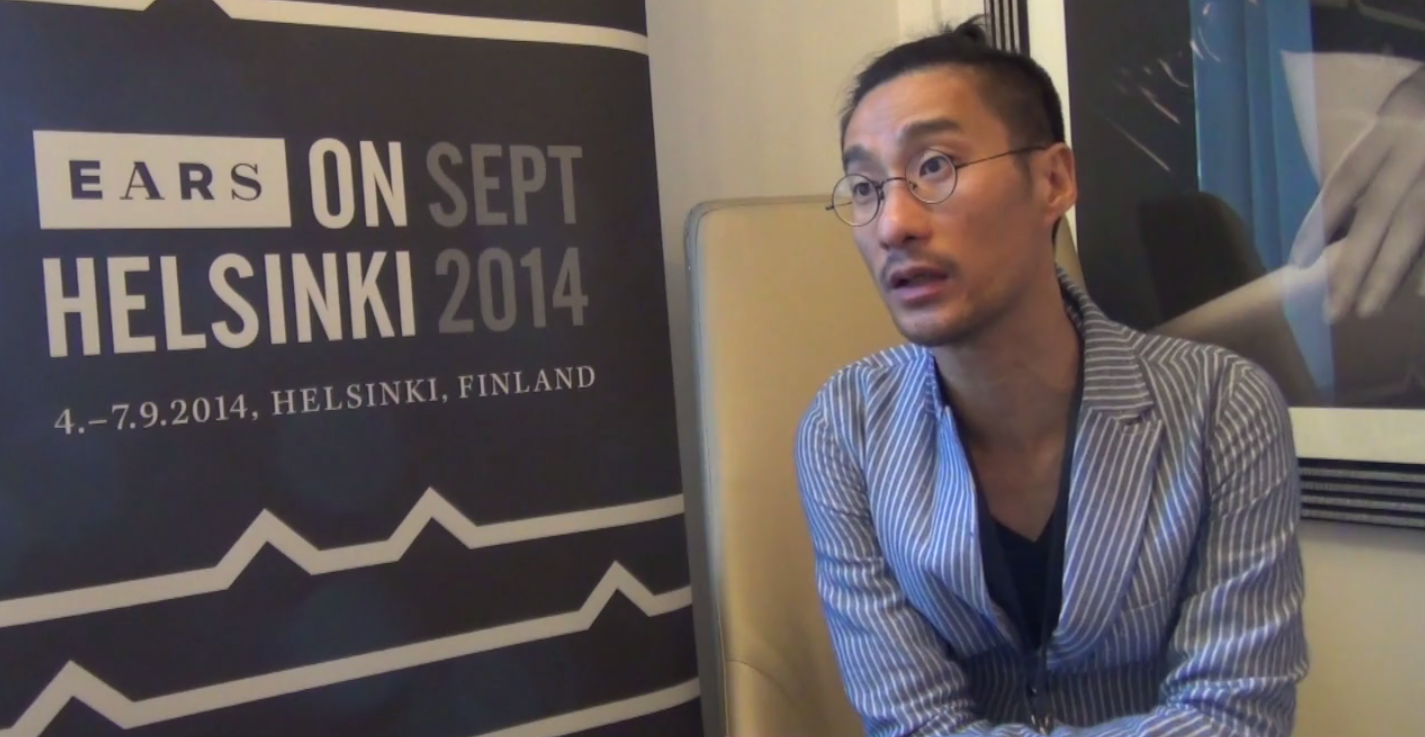 You talked about new circus at EARS on Helsinki. What kind of market is there for circus in Thailand?
Thailand doesn't have a very big tradition in circus compared to the neighboring countries such as Vietnam and Cambodia where there are many circus troops. I think that European new circus as a genre has a lot to give to Asia. There's also a lot of potential for collaboration – how it would look like is hard to say. Young people in Asia are very open-minded and connected via social media and all sorts of virtual experimentations these days. So it could well be an online circus for example! We're talking about a very vibrant, dynamic young audience and creators. They are game to try many things.
What do you think about China as a market for contemporary arts?
I think that China as a case is quite specific. Since the country opened its doors for globalization, the huge population of China is exposed in a way like never before. China is a huge potential market from a cultural industry point of view. The consumers are very curious and the demographic is very broad. Even if you are a niche kind of practice, you can find your audience there because it's such a big market. I would like to think that the Chinese market is not always mass-based. There are individuals and sectors that want something else but can't find it.
What kinds of differences in performing artists' training methods have you noticed between Europe and Asia?
In Asia it's always been that the body and mind cannot be separated. So when they do their training, they do a lot of meditation and holistic exercises. It's not just about building muscles, strength and body but also making sure that mind and body are working in a holistic way. For example yoga as a kind of maintenance and internal strength exercise, is a part of a scheme for training process. I see that this kind of body practicing is increasing in Europe as well.