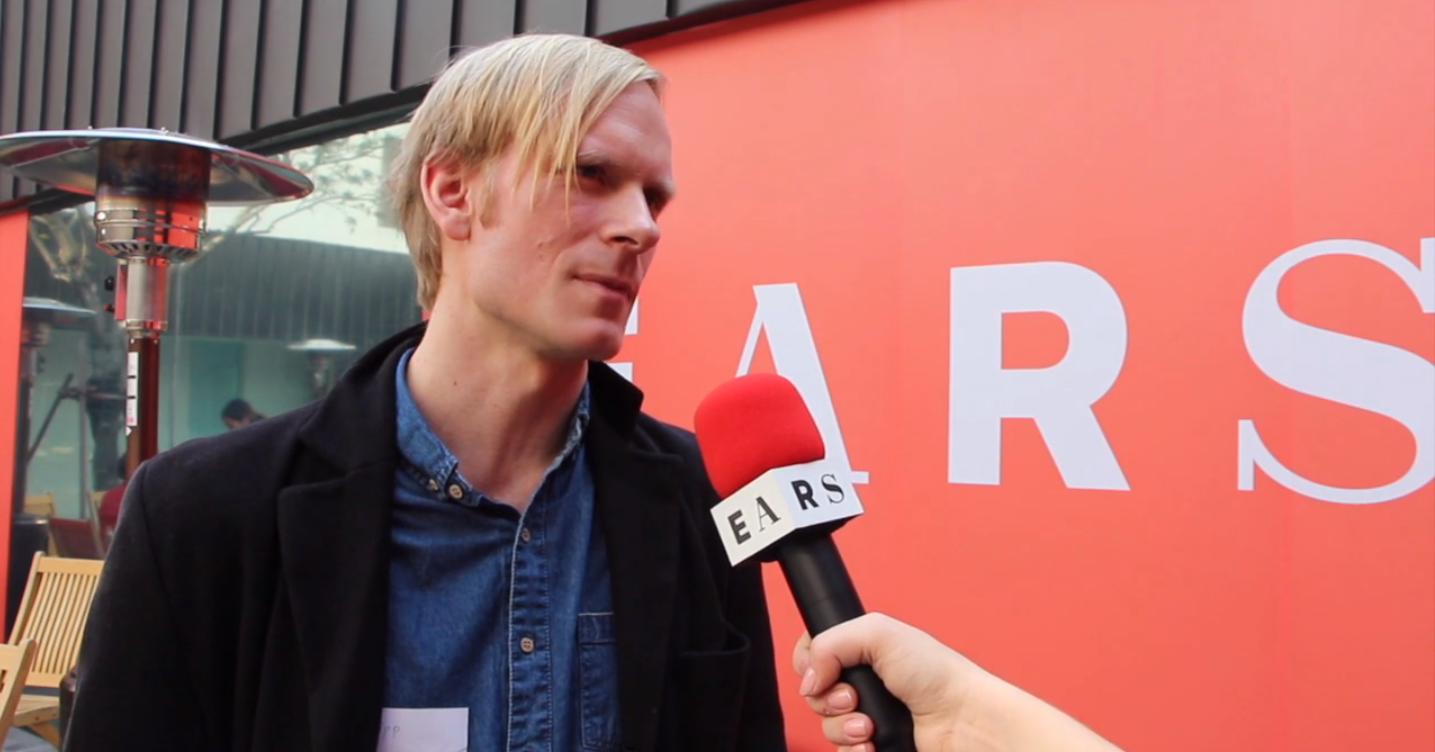 What kind of music do the Chinese listen most at the moment?
Well, that's a good question. Still today I would say that 90 percent of the market is Mandopop or Cantopop. K-pop is also a big thing but all kind of pop music is very popular. The percentage of domestic independent music as well as international music is growing. You can see that in the festivals where there is a lot of indie music, rock music and electronic music coming together and 20 000 people are coming to these festivals.
Not all Chinese festivals are built to be long lasting
The festival field has grown rapidly, how do you see the future of the business?
It's going to be a bit tricky as not all festivals are built to last long. A lot of local government money has been put into these festivals but there will be a lot of cutting of the government funding for these festivals because of corruption suspicions. The market is big enough to be sustainable, the question is only how many people buy tickets in the end and how the sponsors are going to react. A lot of times things work this way in China. First you take two steps forward as something is growing. Then something changes in the field and you take a step backwards. Then you have to wait a little bit until the field finds a new balance and then you can go forward again.
What are the biggest differences when doing projects in China compared to Germany?
Well, there are so many differences! It's completely different. The media for example, Facebook is blocked, Twitter and Youtube are blocked, so you have to localize all the content to the media platforms here. Promoting shows is very different. The media is different, people's attitudes are different, how you deal with the local government or regulations is different, I don't know where to begin frankly!