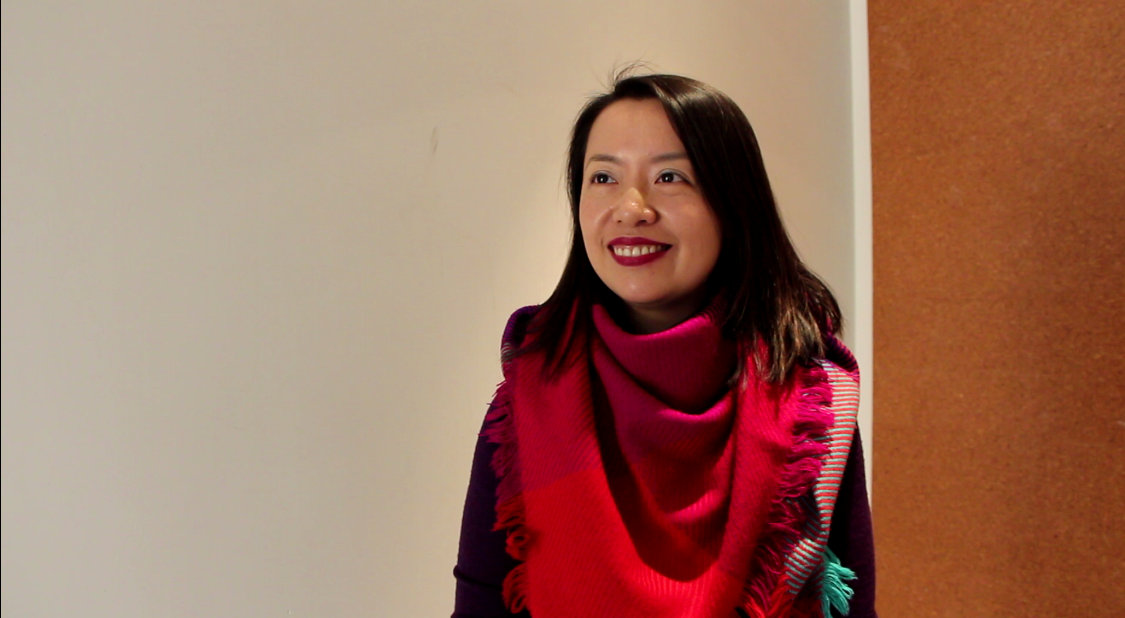 What are the biggest differences between the Chinese and Western consumers?
I think there is not that big difference if they're the 90's generation. The internet has changed our lives completely and roughly at the same time. If you look at the young people today from China or any place else, they all use iPhone, iPad and are sharing the same information online. However the culture still makes them extremely different. The Chinese have the Chinese way of appreciating the nature, obviously we haven't done so great recently, but I think it's coming back as we all the old Chinese traditions and heritage. So today there isn't that much difference between the Chinese and Western consumers but in the future, in 10 years time, there will be a big difference.
How do you see that the brands have developed under the time you've been working in the industry?
I've been in this industry for 15 years. Before there was very old Western kind of advertising model in China. It appeared in how the products were shown and how the marketing people enhanced the benefits. Nowadays people are no longer looking for the same benefits from the product than before. Instead you play a lot more with feelings and emotions. The consumers have started to appreciate the Chinese way of living and the Chinese culture a lot more than before. I think it's better for the Chinese to have a strong believe in our own heritage rather than saluting the Western culture.