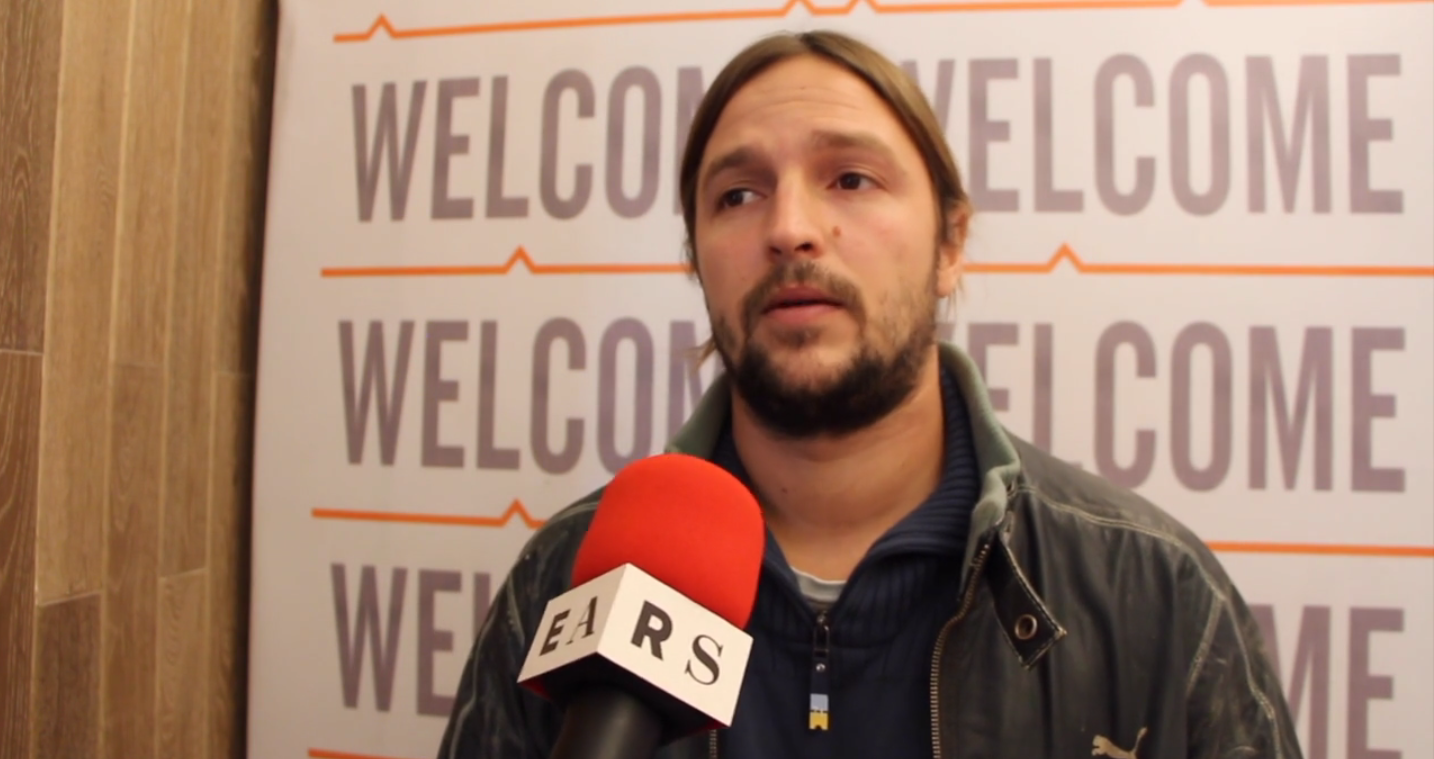 How has EXIT influenced the local area?
We definitely introduced the idea of a festival to our region. I don't think we influenced enough, because the political situation in the region is still pretty bad. It's also tied to aesthetics and the understanding of values in the society. So I don't think we've done enough. You can also ask what it would be like without EXIT. And I think it definitely inspired one generation of people. It focused a lot of optimism and enthusiasm and spread good vibes around. So yeah, it did okay more or less [laughing].
Building concepts is important in all parts of the creative industry
What other things are you doing besides EXIT?
At the moment I'm trying to set up a new business for one part of the team that left the EXIT management with me. I was the General Manager of EXIT for about 14 years and I left last year and some of the boys and girls left with me also. It's not still clear to me what it is that we are going to do actually. But I think we are good at making concepts, which is very important for any kind of a creative business. Not only music, its applicable to most of the things you do in the creative industry. There are two things, you can ether consult with other people in good concepts and how to build them or build the concepts yourself. These are the two paths we are looking at, at the moment. We are consulting and helping other promoters and for example consulting one city in Croatia in how to develop their creative industry.
You just also found a new festival called MAD in Belgrade that was organized for the first time this May. How did you come up with the idea?
Basically we wanted to create a new festival project with an original approach to all of the aspects – from communication to the program and production. People behind MAD festival were a core of EXIT festival's creative, production and strategic brain for more than 13 years. so we came up with some pretty good solutions.
Are you planning to organize the festival again next year?
Yes, many. Not just this one.