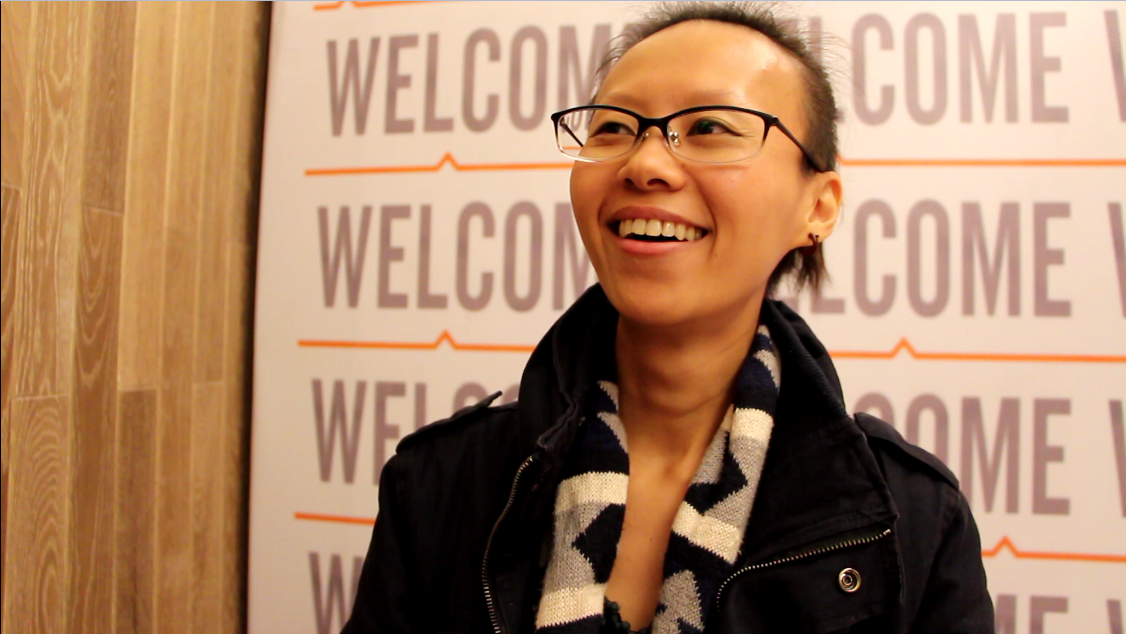 What kind of response has the Taipei Fringe gotten from the audience?
I think the festival has done quite successfully in the past two years establishing itself as a place to see young artists. We have been lucky to have a lot of young artists coming to the festival every year. They feel it's an important platform to be a part of and we also try very hard to do program exchanges. For example we have worked with Macao Fringe Festival for the past years to send our award winners to the Macao Fringe to perform. So that way they can organize a tour show and  make the Fringe festival as one of their stops and tour to other places as well. We don't want it to be only a one time festival for them, it should be a festival that would extend their artistic careers and help them became better artists.
As we are now in EARS on Shanghai and EARS is all about building collaboration between Europe and Asia, do you have some aspirations in that field?
Yes, definitely. In Taiwan there are several European countries that are big arts promoters, Germany and France for example. They do a lot of funding and bring artists from Europe to Taiwan. Coming to EARS is interesting, as this is a very new forum. I'm very curious how it will build connections. I think it's very important as Asia is the place where everything is happening at the moment. We want to reach out but I think that the rest of the world also wants to reach out to us. So I think this kind of a platform or forum is important for all people involved.