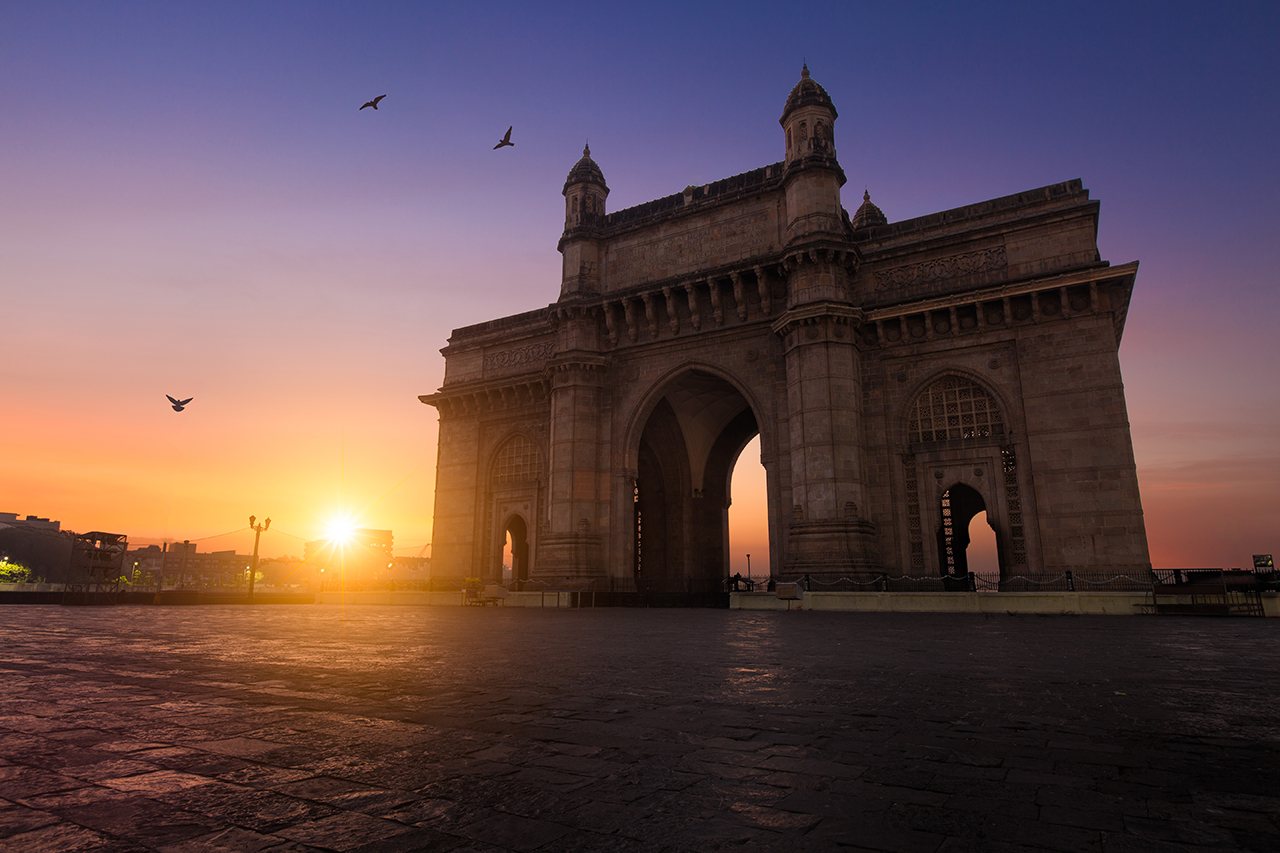 Come join a tour to meet India's key entertainment industry companies in Delhi and Mumbai. There are two tracks: media track and music industry track with their own daily curated company visits.
Music and media industries are growing fast. Fast growing economy and the falling prices of smart phones and mobile data have in recent years exploded the amount of internet use in India.
India is now the world's largest market in users for Youtube, Facebook and Tiktok, number two after US for Instagram. Currently already seven out of the top 10 most listened music artists on Youtube are already from India.
According to IFPI the Indian music industry revenues grew 25% in 2018 and World's third largest film industry Bollywood is currently attracting billions of investments from the likes of Disney, Amazon and Netflix, increasingly taking Indian productions global. Amount of of festivals and venues, large and small, is also rising fast in India growing its importance as a touring destination for artists from all genres.
INDIA
Pop. 1,38 billion 48% under 25 years old
Video streaming growth 22% annually until 2023 (PwC)
2018 Music Industry Growth 25 % (IFPI)
Most Facebook, Youtube and Tiktok users in the world, second only to US for Instagram World's 3rd biggest film industry with 15% growth in 2019 in revenues
100 million more internet users in 2018 – 2020
Format: 30 Participating Media & Music Industry Delegates
Two 15 member groups of European industry delegates, one for music industry and one for media industry. Shared receptions.
1. Survey and pre-questions for participating companies
• Study of pre-visit understanding, fields of interest and expectations for the visit
2. Program planning
• Schedule for the visit and suggestions for key partners visits
3. Visit to Delhi & Mumbai 11-16th of September
Networking & roundtables 2 days in Delhi. Meeting copyright agencies, embassies, industry professionals – getting an overview of the Indian market.
One day travel Delhi-Mumbai
Visits to India's key media companies with additional receptions and roundtables 3 days Mumbai
Delhi
• Copyright agencies, key companies, embassies, industry
professionals – getting an overview of the Indian market

Mumbai
Distribution, Online streaming & Media companies

To join, contact us now!