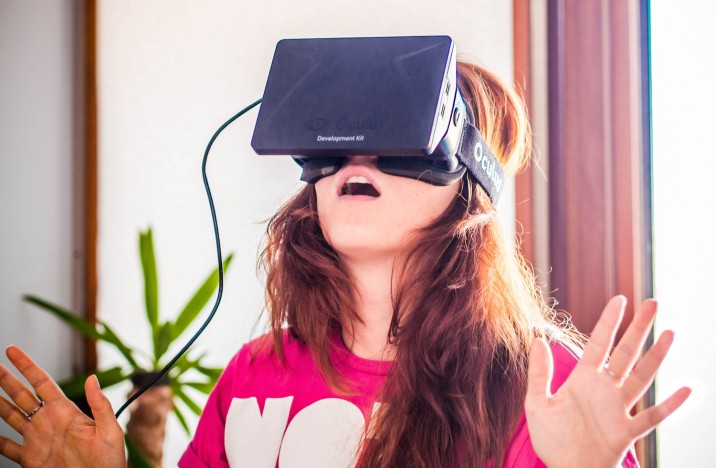 In Asia urbanization and the growing online population are driving…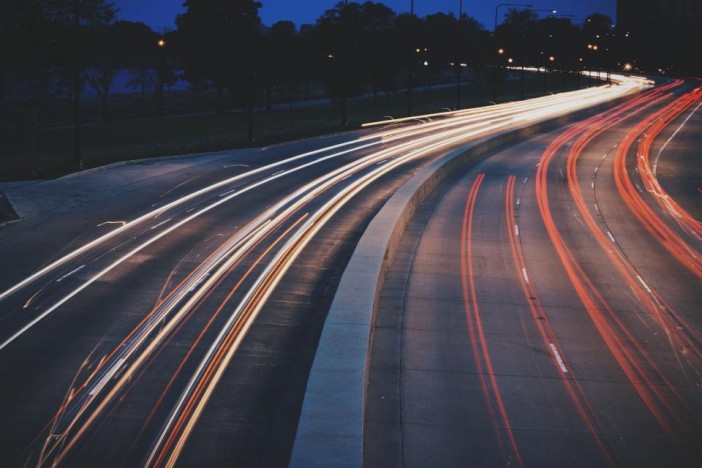 In Asia urbanization and the growing online population are driving…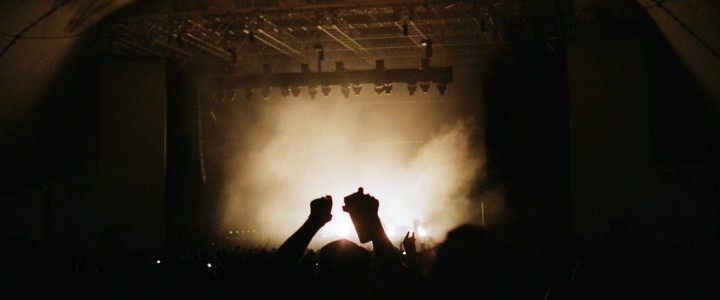 It's time to put your EARS glasses on and take a look at Asia's creative industry trends.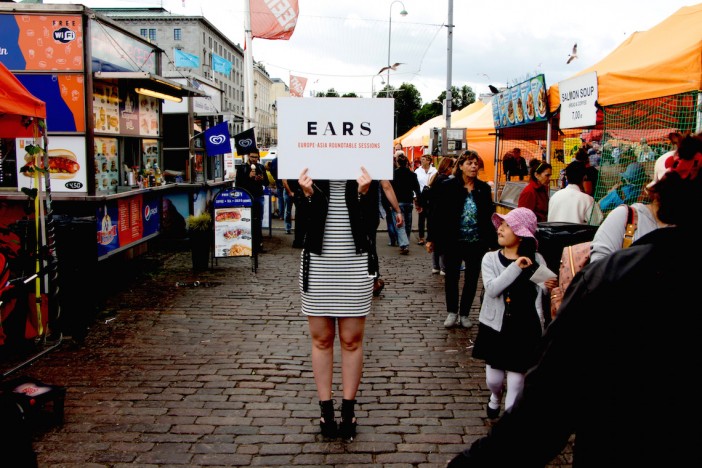 The best places to wander off to in the Finnish capital.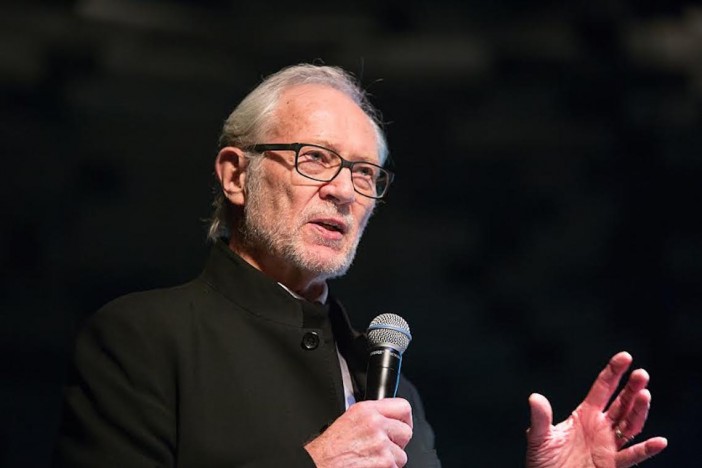 "For architects, China is a wonderland."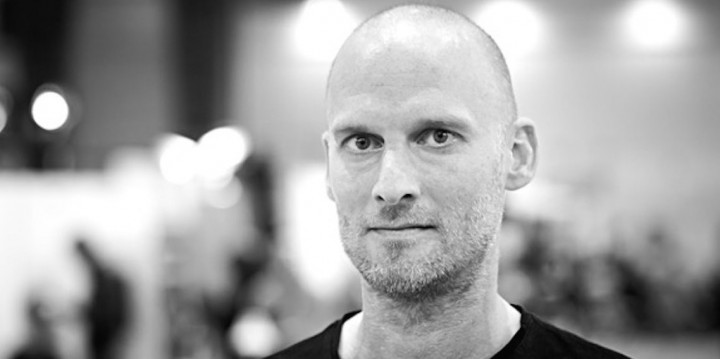 "If someone says to you "yes yes it's coming" don't wait for it, go for it."